slimabob asked: Is this game still being worked on?
2 tags
2 tags
1 tag
Husk is being put on Hiatus
Development team has been disbanded I'm going to pursue putting together a more local team to improve development the project will most likely start from scratch again this decision is probably for the best.
2 tags
1 tag
1 tag
1 tag
Husk Achievement Ideas (references woooooooo)
Get out of here: As a Stalker run out of a room within a second of it's lights being turned on.
Shot in the dark: Kill a Stalker just by turning on the lights.
The rest, is silence: Kill every single Husk in less than 5 Minutes.
Shadow of Chernobyl: Kill the Stalker in less than 5 Minutes.
The repair man: Restore power via a fuse box 10 times.
Survival of the unfittest: Be the last Husk remaining in a round.
Dog had it's day: Kill the stalker as the last remaining Husk.
May the cat eat him alive: Win 10 rounds as the Husks.
And may the cat be eaten by the Devil: Win 10 rounds as the Stalker.
1 tag
nightscoolwind asked: I would pay good money to see this be finished...
2 tags
I would like to welcome Jason Lau our new coder
I'd have him introduce himself but he's a bit busy working on the movement system. We hope to have plenty of new content this summer :)
2 tags
2 tags
1 tag
I may be looking for more coders
As much as I hate to say it. But I may have to "replace" my current coders with someone who at least stays on task. So if you know how to code C# with unity and are interested in helping develop Husk then let me know.
2 tags
I hope to start some more development soon
It's about time we made some new content so sit tight we're not dead yet.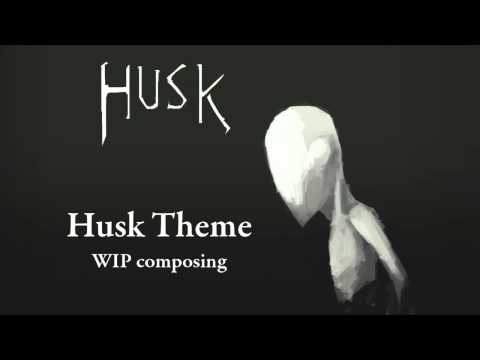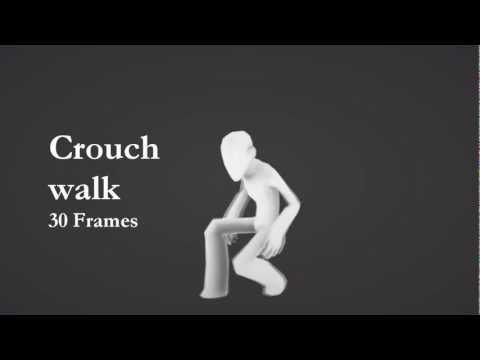 Player walk cycle
It's a little choppy, but it's nearly impossible for me to get gifs to loop seamlessly